Recent news that Motiv Power Systems[BL1]  is ramping up production of its all-electric chassis for trucks and buses demonstrates how electrification is gaining momentum in the marketplace.
This is no surprise to us at Hackney. This has been a growing piece of our business over the past 3 years!
Working with multiple chassis companies– domestic and international –to design and build electric units.

Completing body work for several nationally known OEMs.

Placing demo units with some of our end-user clients.
With electrification's potential to help decrease the carbon impact of fleets, its viability continues to grow. Despite concerns about issues such as battery range and charging capabilities, many companies (i.e. Amazon) are successfully integrating electrification within their fleets.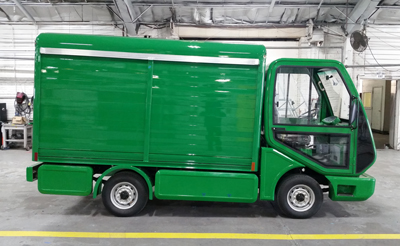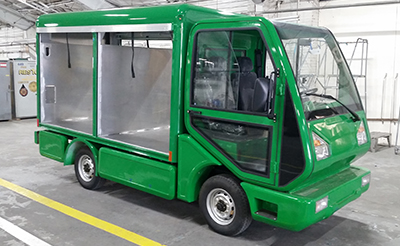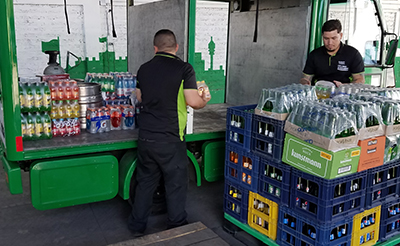 Is your company moving towards electrification?
Let's talk. At Hackney, our team of experienced engineers will partner with your fleet management to identify goals and build units that meet your needs now and in the future.
Complete the form on the left to get started.